Call Our Houston, TX Office At:
(866) 776-2377
Harris County
Our Houston process servers offer fast, reliable, and professional service when it comes to serving your legal documents. Our process servers in Houston ensure that your paper is picked up from your office or the court in a timely manner. Unexpected delays or difficulties are quickly reported within our electronic file management system. By utilizing our process servers in Houston your legal office has full access to our Client Portal. This allows you to view your citation in our system, in real time.
Professional Civil Process is able to customize affordable solutions for your company at competitive rates, supported by professional practices and high standards. Discover the benefits of trusting our process servers in Houston with your subpoena, temporary restraining order, or legal papers.
Service to all 254 counties in Texas
Client Portal instant updates on citation, activity reports, and billing reports
Daily order tracking, consolidated invoicing, and professional service
Custom solutions tailored to your legal needs
GPS tracking of all service attempts and serves
Fast, reliable, and professional service with every service of process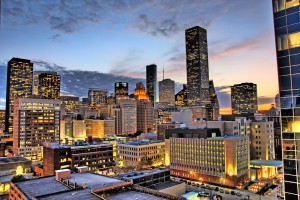 Professional Civil Process
Map »
2626 South Loop West, Suite 630
Houston
,
TX
77054
Toll-Free:
(866) 776-2377
Local Phone:
(713) 227-5858
Fax:

(713) 627-3713
Write a review »