Call Our Lubbock, TX Office At:
(866) 776-2377
Lubbock County
Our Lubbock office utilizes local process servers in Lubbock. Even though we offer statewide coverage our local, in-house process servers will handle your papers in the Lubbock area. Each process server in Lubbock is licensed and sworn in by the Supreme Court of Texas. Professional Civil Process goes one step further by mandating continuing education classes on an annual basis for all of our process servers in Lubbock. With over 30 years of experience in serving papers in Texas our clients look to us for fast, reliable, and professional service.  Wherever your paper needs to be served, Professional Civil Process has a local process server to complete the task.
Professional Civil Process has always taken pride in its reputation as a leader in the Process Server industry. We believe that whether we live up to our goal of excellent service depends solely on our professionalism, speed and service.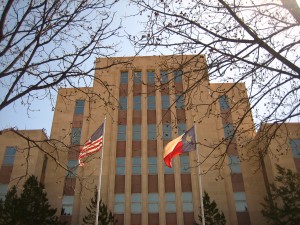 Professional Civil Process
Map »
1402 Texas Avenue
Lubbock
,
TX
79401
Toll-Free:
(866) 776-2377
Write a review »